Riversmart Programs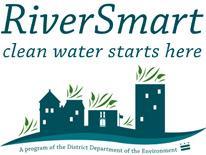 From rain barrels to permeable pavement, RiverSmart helps reduce stormwater runoff.
more

Help DDOE Serve You Better

DDOE is currently assessing the effectiveness of its messaging and communications capabilities and would like to learn how to better serve you. Please take a few minutes to complete a short survey. Your input is critical to our success.
Upcoming Events